textochbilcontainer

A BUSINESS MODEL WITH FASTER TIME TO MARKET AND LOWER DEVELOPMENT RISK COMPARED WITH CONVENTIONAL DRUG DEVELOPMENT
textochbilcontainer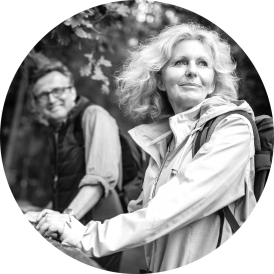 OUR CLINICAL pipeline CONSISTS of late stage drug candidates with a combined peak sales potential estimated at USD 350–700
textochbilcontainer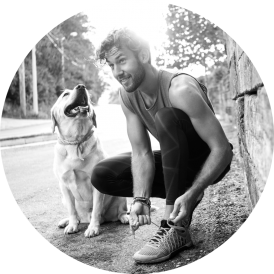 Moberg pharma intends to submit a registration application in Europe in 2021.
Moberg Pharma is a rapidly growing Swedish pharmaceutical company commercializing proprietary, acquired and licensed products in the global market. Initially, the company specialized in the treatment of skin diseases, with a focus on treatments for nail fungus.
Stockvalue 2013-05-20 14:00
32,90 kr
+2,5 %
All pressreleases
Regulatory
2020-10-14 | Press release
2020-10-14 | Press release
Redemption of shares
On November 26, 2019, a payment of SEK 46.50 per share was made through redemption of shares.
Mycological cure rate after MOB-015 treatment, Phase 3 data
...